WELCOME to the semi-annual Fashionista Events, ALL FASHION, ONLY FASHION, Giveaway Event!!!! This is the Largest Fashion giveaway event on the web, with over 105  blogs participating. There is a total of over $20,000 in prizes between all of the blog! Hosted by Still Blonde after all these YEARS (http://stillblondeafteralltheseyears.com/) with co-hosts The Socialites Closet (http://the-socialites-closet.blogspot.com/) and Modly Chic (http://www.modlychic.com/).
For this event K Squared Glamour has 15 sponsors totaling over $500.00 in prizes!! Their will be 15 winners total for this event. I will draw the winners one by one and the first winner will select what prize they want and so forth. GOOD LUCK to all! Don't forget I will be posting sponsor spotlights reviews for each and every sponsor listed below this week so keep an eye out for those!
#1) $99-109 Pair of Miss me jeans sponsored by Langston's (8 styles to choose from!)
#2) $50.00 Gift Certificate to House of Stilettos
#3) Monroe And Main Bustier, Blanco $49.95-$54.95 RV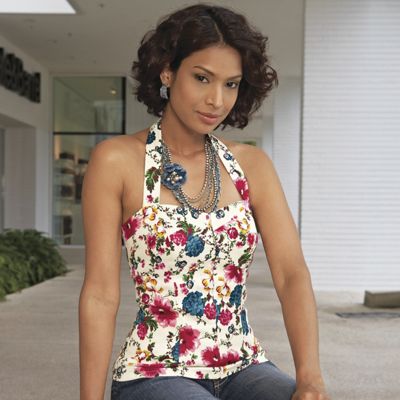 #4) My Bridal Bling $25.00 GC
#5) My Baby Bling $25.00 GC
#6) Fancy Cinderella Princess Costume from Playfully Ever After (size small) $39.99RV
#7) Lady Lynns Gift Boutique $30.00 GC
#8)  Jewelry choice up tp $26.00 value from BrideBlu Etsy Shop
#10) Handful of Bobby Pins from
#11) Fumi Bracelet Purse Hook $14.95- $24.95 RV
#12) Union28 $25.00 Gift Certificate
#13) Pink Princess $15.00 GC
#14) Bella Italian Designs Scarf
#15) Socks4Life $25.00 GC
Their is a GRAND prize from Bella Bag for a $1200 Marc Jacobs Bag. For every giveaway you enter in the Spring Fashionista Event you gain one entry toward the Marc Jacobs Bag!! You can enter the Grand Prize HERE 
Now Hop on over to the other blog participating in this event. There is over $20,000 worth of Fashion related Prizes!!!
Still Blonde after all these YEARS , Spring Fashionista Giveaway Events or the Spring Fashionista Giveaway Event bloggers are not responsible for sponsors that do not fulfill their prizes.